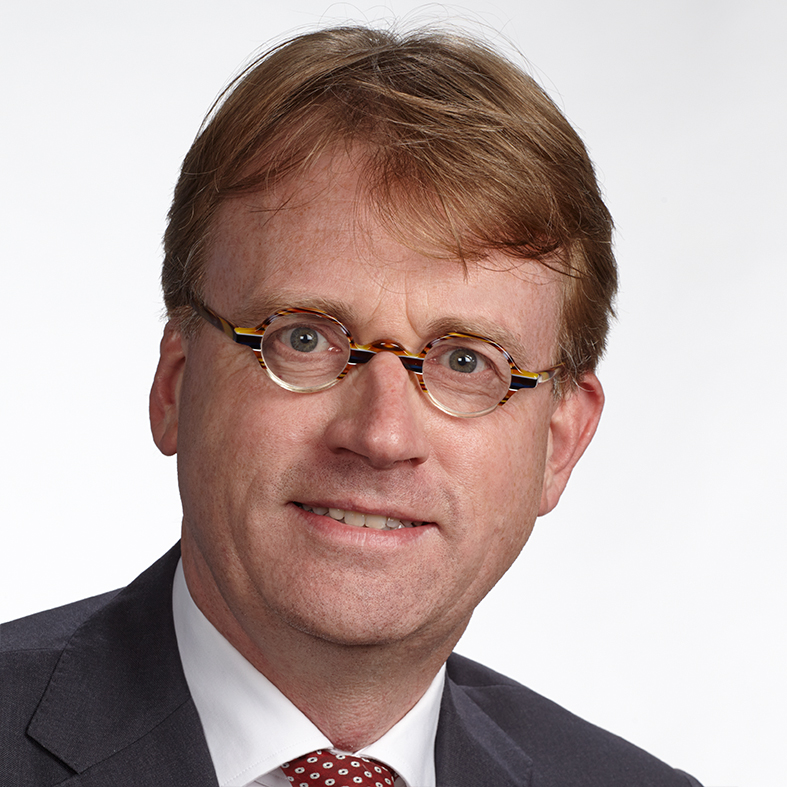 Noël Suurmeijer
CEO & Co-Founder
20 years of experience in the interim and consultancy environment
Noël (1961) is a business economist and has years of experience in the financial and business services. His passion lies within change, exploring new markets and innovative product development. He is both an excellent conversation partner at the strategic level as well as initiator and (supervised) leader of the process itself.
He ensures a thorough analysis and then provide an overview and insight to make complex issues understandable for all involved. During change processes and in times of crisis he creates peace by a clear way of communication and great accessibility. His humor works 'disarming' in sensitive processes.
Media
RTL-Z Investment Game
Noël Suurmeijer participated in the famous RTL Z - investment game. Players get a notional amount of € 100,000 which they can use in different ways (during 8 weeks) with the aim of achieving the highest possible return.
Noël Suurmeijer won the exhibition game with a yield of € 2,709. During the live broadcast on RTL-Z, Noël sat along presenter Peter van Zadelhoff and director of the Investment Institute André Brouwers to collect the title of honour. Watch the video on the right (in Dutch).
Some photo's
Noël Suurmeijer