Consultancy specialist
Vision
In the four steps described below it is explained how the work as an consultancy specialist looks like and what both parties could expect during the process of having a consultant around.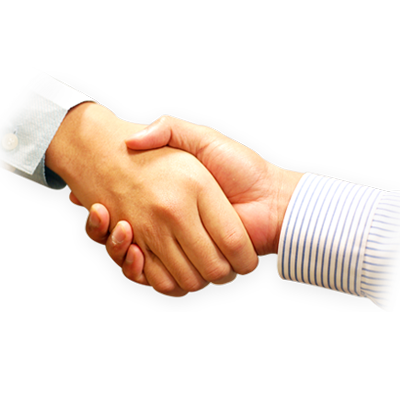 Acquaintance
In the first meeting we would like to meet your organization. In order to eventually come up with strong advices it is important to determine what both parties can do for eachother.
Both parties outline a clear vision and create a future perspective. What is 'wrong' with the current situation at the company and what are the desired goals to achieve for the near and distant future?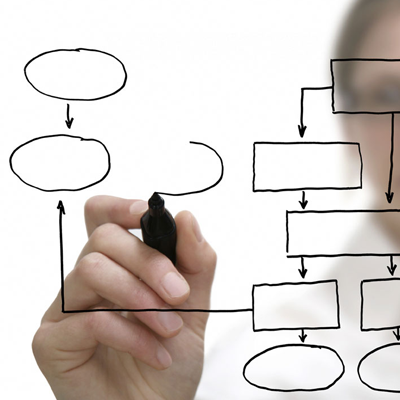 Contract determination, lead time & planning
After clearly defining the goals, a concrete roadmap is created in order to clearly map all the plans and actions that will be taken in the distant future.
Short-term goals are made since they contribute to achieving the ultimate goal.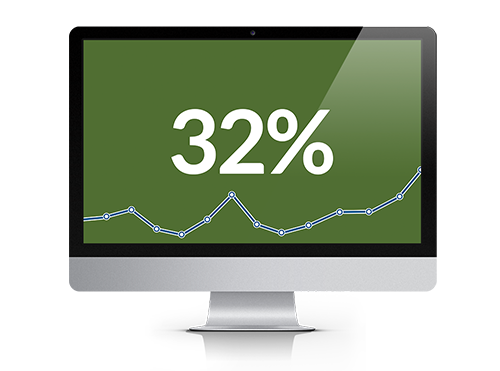 Results
During the process, communication forms the primary vehicle in achieving the goals. Ambassadors will be appointed since they are the ones that will promote the implementation of the new methods to their colleagues. The changes not only affects the management and the board of the organization, but will have to be accepted by the entire organization.
The achievement of small results, as part of the short-term goals, increases the likelihood of success, and is accompanied by a growing motivation among the employees.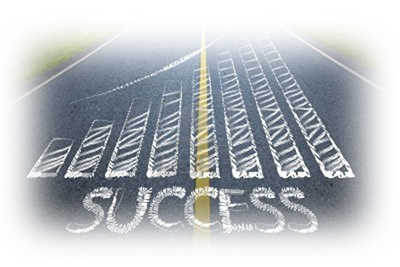 Evaluation & report
The final part of the process consists of a proper evaluation of whether the organization has gone through the proper changes.
In this phase there also will be some fine-tuning of the implemented changes.
Thorough advice
Feel free to contact us
Contact