IM specialist
Fresh new start
The figure below is an interactive representation of the interim management process from beginning to the end. In four steps it is explained how the work as an interim specialist looks like and what both parties could expect during the process.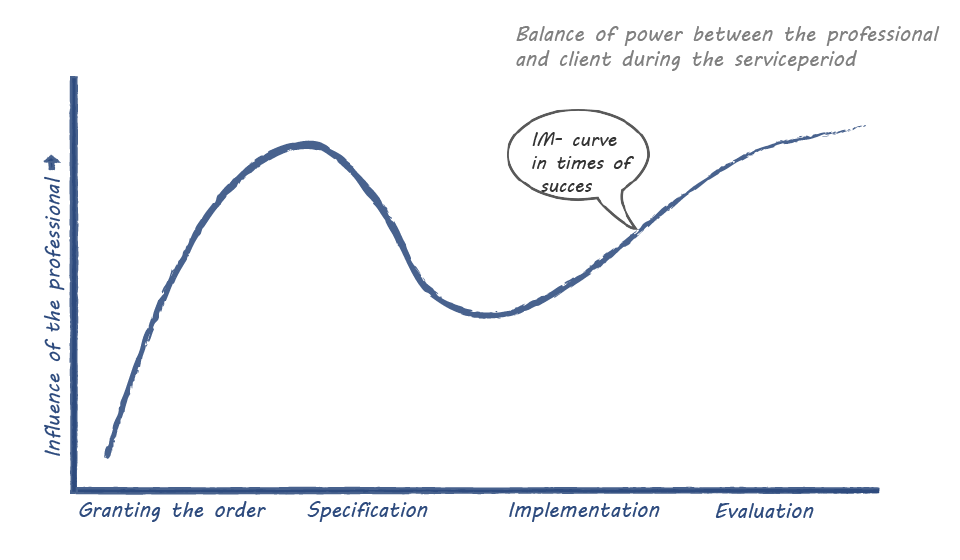 Granting the order
During the first step of the process - or intake phase - the interim manager constantly is shuttling between the role of authority and the role of interlocutor. This comes along with conflicting claims on the operation activities of the interim specialist.
In this phase, the interim manager maps the current situation at the organization. The next step is to specify the intended changes. In the first phase the most important step is to build mutal trust.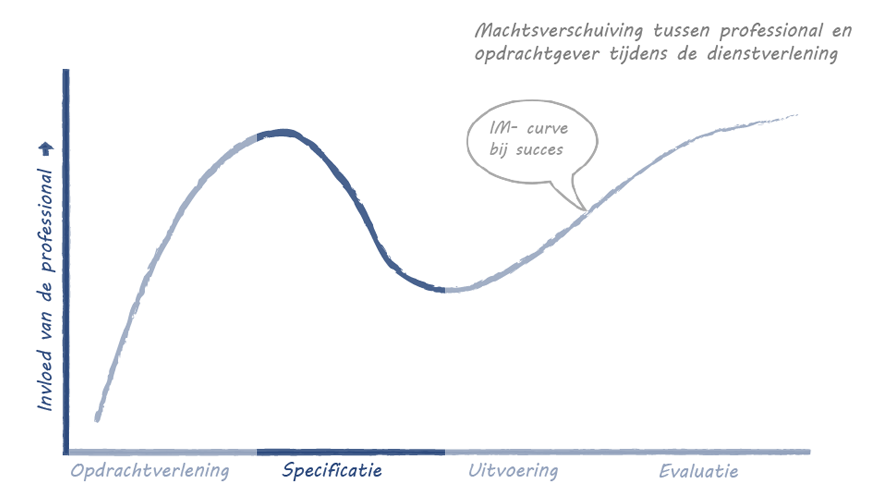 Specification
During the specification phase the critical processes are discussed and a solid plan is created. Composing intermediate targets ensure that the end-goal will be achieved.
After this phase the influence of the interim manager decreases. Change can after all only be accomplished by the organization and its people itself.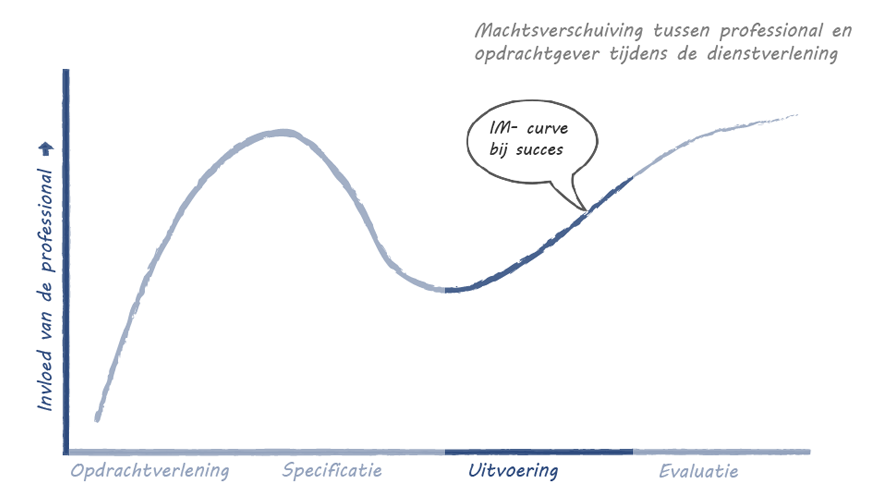 Implementation
During the implementation phase, it is important that management and the board are fully committed to make the changes possible. This never goes without striking on impact, but in the end the organization comes out stronger.
The influence of the interim specialist drops sharply at this stage, however, the interim manager acts in this phase as the ideal interlocutor.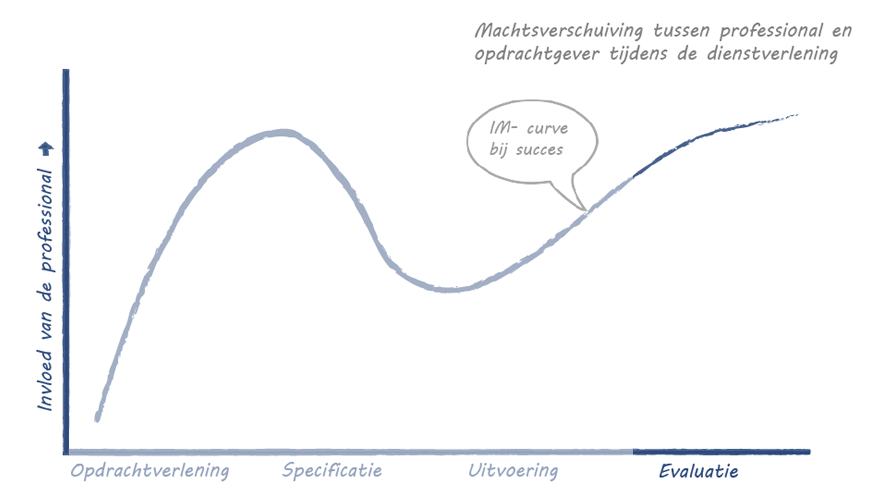 Evaluation period
The final stage covers evaluation - linked with coaching. This phase ultimately determines whether the change has an impact on the long term. This phase can be seen as the period with lots of fine tuning.
The relationship between the interim manager and the organization has changed to a pure interlocutor in which both parties are mutually reinforcing.
Dare to let go!
Feel free to contact us
Contact